HOUSUPA
Coming from a musical background DJ Supa D started djing at the age of 13. He has evolved from genres such as Jungle, Garage and House music where he has been engrossed since 2003 to present day. At 16, DJ Supa D started a weekend job in his local record shop, Wired 4 sound in Hackney, which kept him up to date with the latest sounds. By 2004/5 DJ Supa D started making a name for himself in the underground scene and began djing in clubs nationally.
In 2006 Supa D was approached to compile his first major CD for Jet Star Records called, 'Timeless Anthems, (The Soulful House Experience)'. He then went on to bring out compilations with Rinse FM in 2007 and 2010, then with Ministry of Sound in 2009. DJ Supa D has captivated a wide range of followers throughout his career and continues to do so as he travels the world DJing in places such as Miami, Jamaica, Amsterdam, Denmark, Paris, Ibiza, Cyprus, Malia, Crete, Antigua and Dubai with many more locations scheduled. DJ Supa D is also joint owner of a record label called 'SOTU', (Sounds of The Underground), which was set up by a close friend, DJ Pioneer in 2012. The future is looking bright for the label with a few releases circulating the underground House scene and forthcoming releases which are set to cause a storm.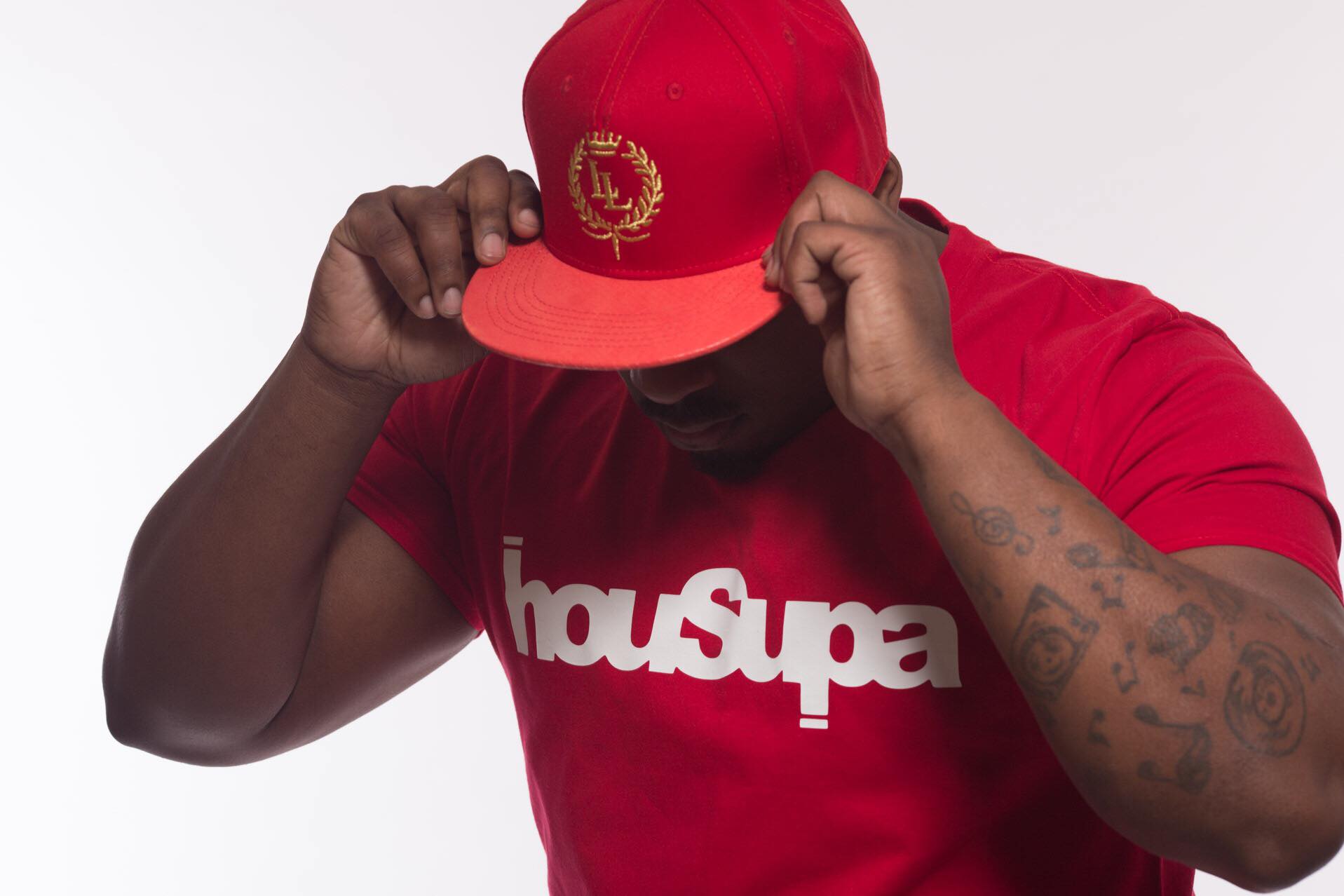 DJ SUPA D
DJ Supa D has rebuilt his studio and is currently focusing on his production skills with future releases scheduled to hit the scene very soon, so watch this space because DJ Supa D is back with a vengeance. Check out @djsupad for his mixes and live recordings old and new.